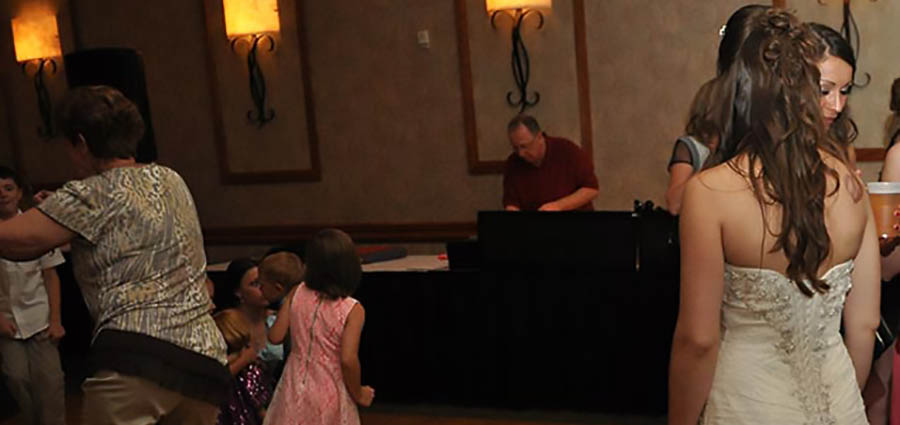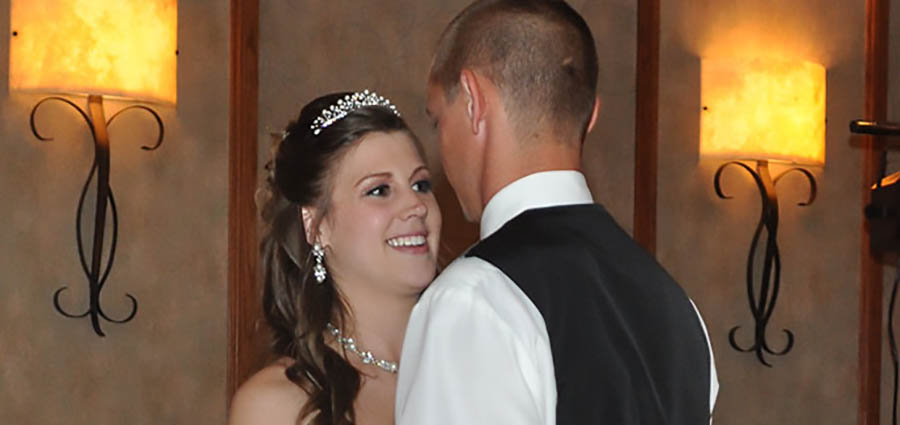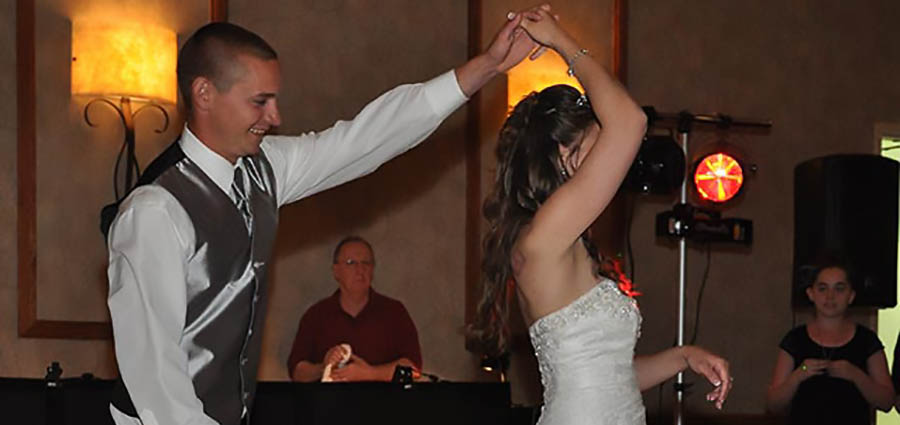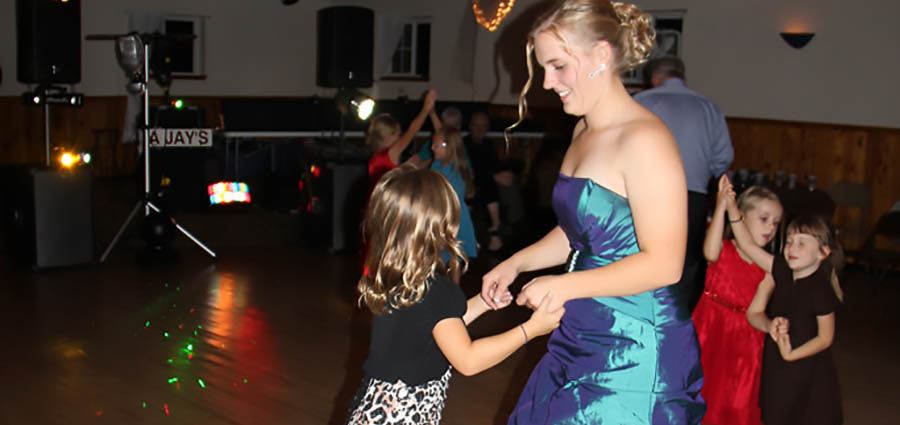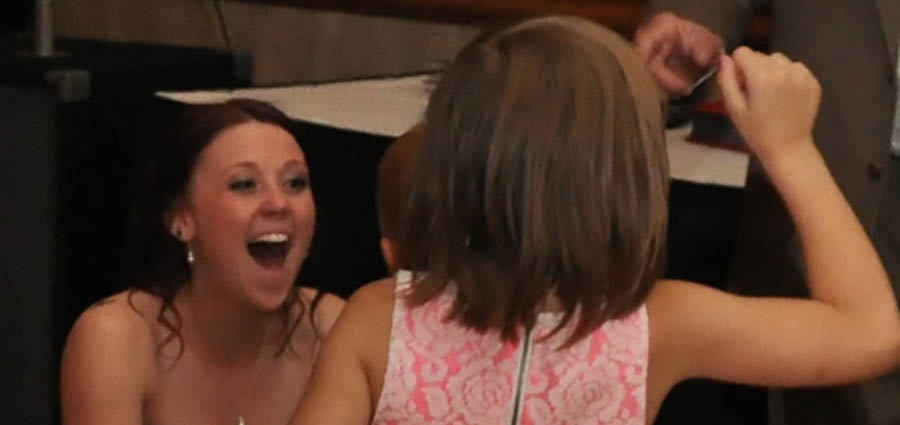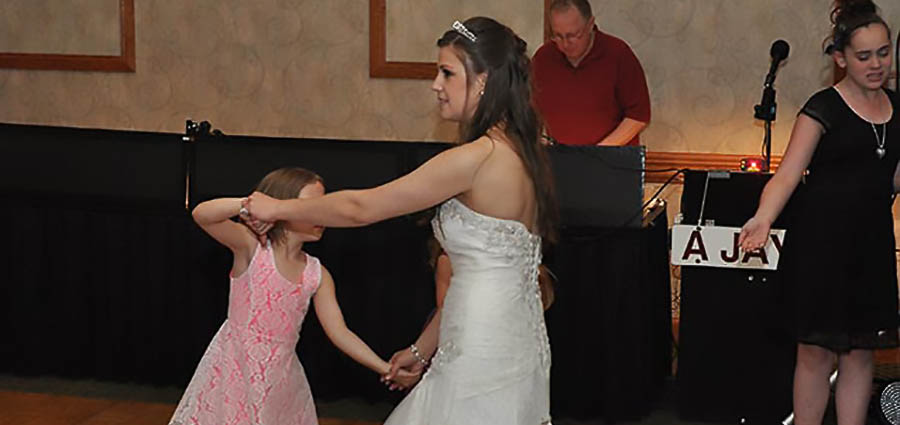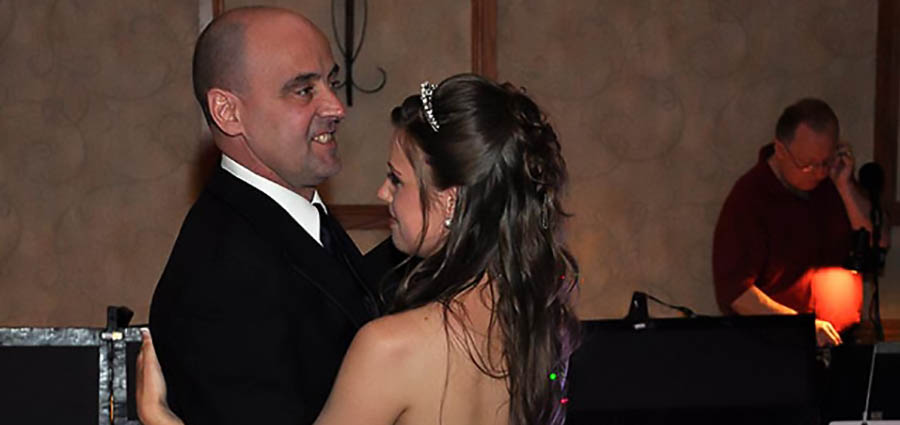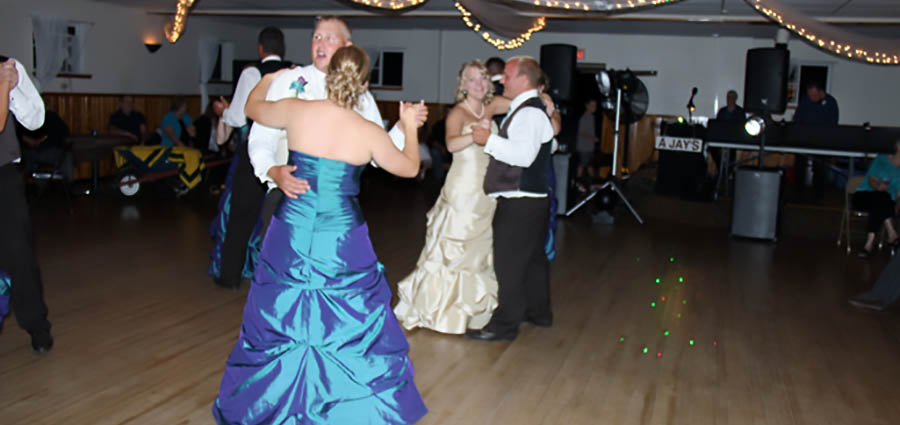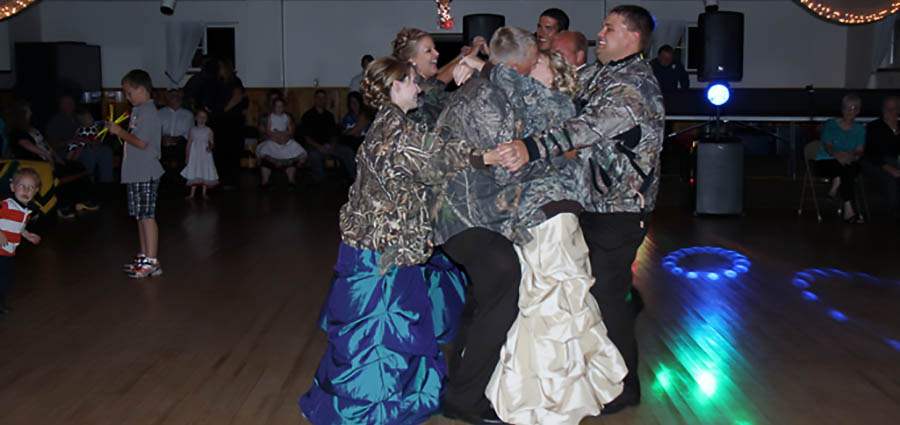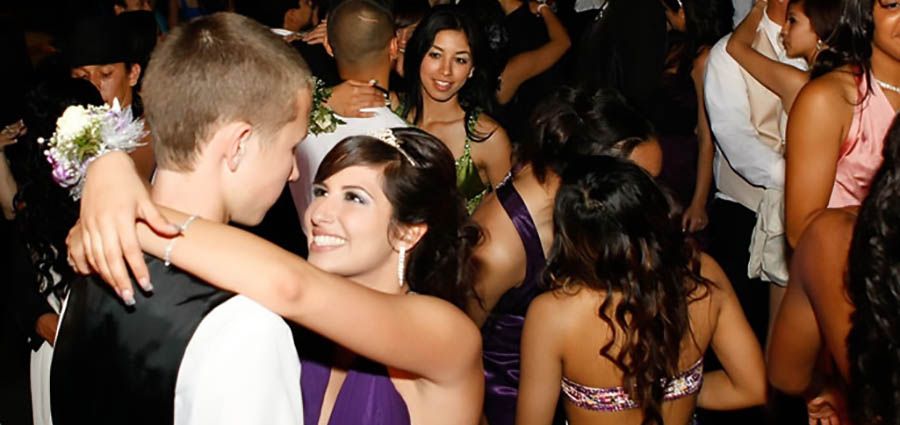 Why Select AJay's Disc Jockey Service?
We are a Full Time dj Business. Over 8,100 past events. Our experience is your benefit as we know what keeps the crowd happy and having fun!
the knowledge in business - We are one of Wisconsin's 1st
the references - updated weekly
the reviews - on our website
the music - massive master music library
the volume - you control
the lighting - the right lights for your event
the discount - for your specific date
the fun - an event to remember
the date - call to secure yours
the coverage - all over Wisconsin
---
AJay's Disc Jockey Service
A Skilled Professional
Professional Equipment
DJ-Years Of Experience
References/past Engagements
Talented Disc Jockey
Upcoming Engagements
Performer-Talks/"Reads The Crowd"
100% Digital Quality
Engagement Contract
Dedicated Disc Jockey
New Music Releases
Availability-Call 7 Days A Week
A Fun Personality
---
The Other "Guys"
Self-Taught Amateur
Computer "Crashing"
Self-Taught Karaoke Host
Won't Offer Any References To Do A "Background Check"
Sideline Dj-"Lack Of Talent" Learning "On The Job"
Won't Offer A List Can't See Their Dj Work
Doesn't Say Much - Guessing What To Play
Mp3/internet Download, Less Quality
Works Without A Contract, Can Cancel On You Anytime
Does It For A Hobby, Some "Sideline" Money
Won't Buy New music. Too Expensive
Nobody Home Or "He's Not Home From Work"
Bored & Wants To Go Home
---
CALL 7 DAYS A WEEK 7AM - 10PM
1-800-924-2201 (Toll Free Nationwide)
(920) 757-1111 Wisconsin