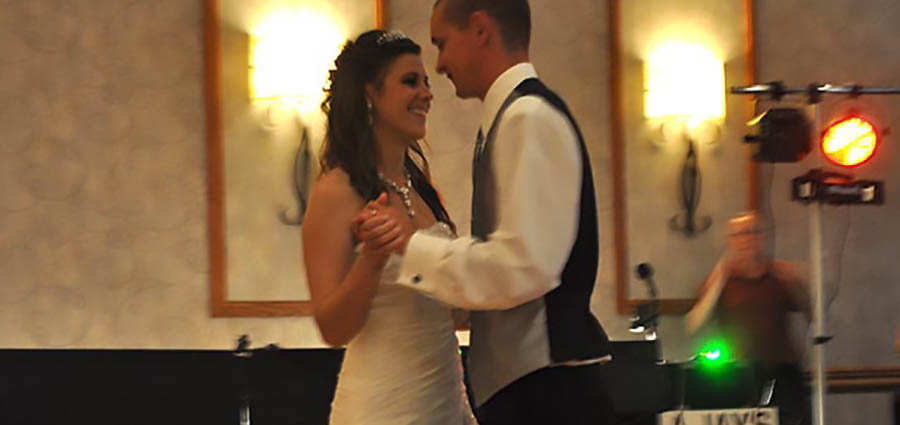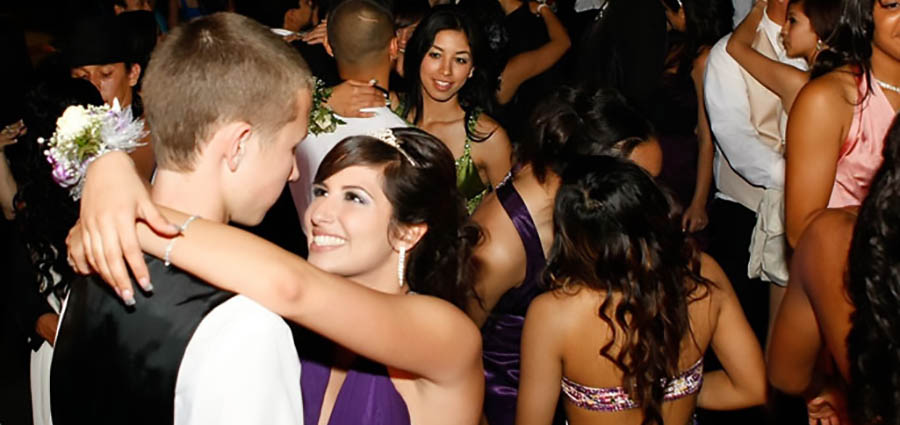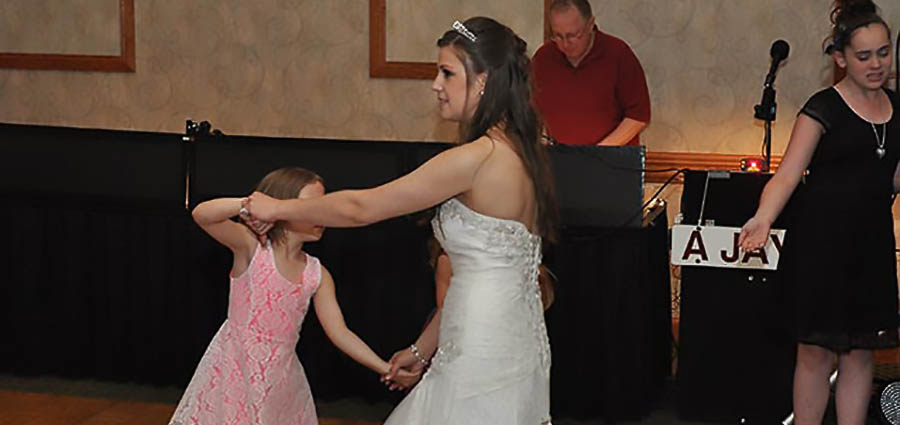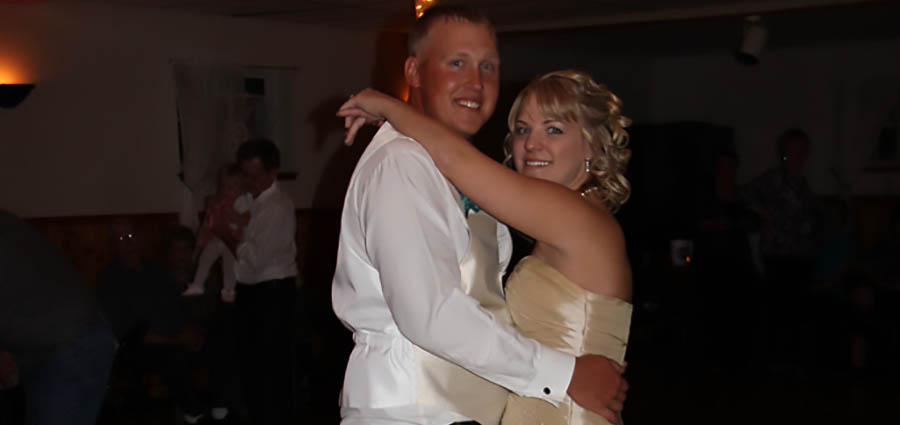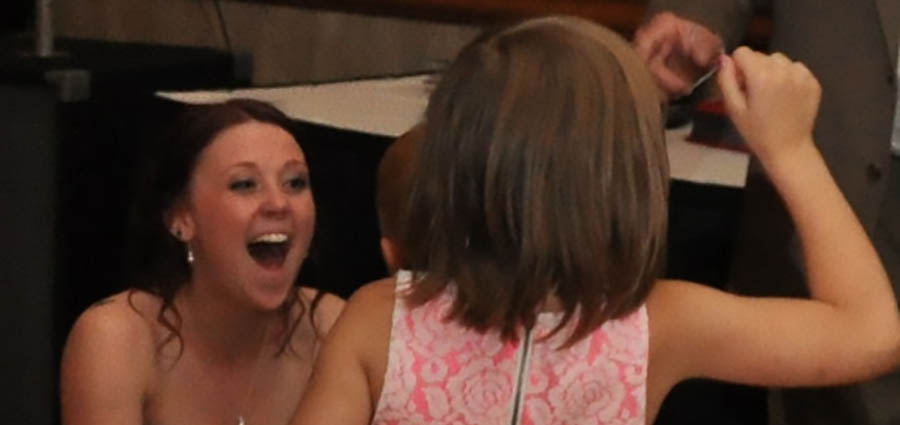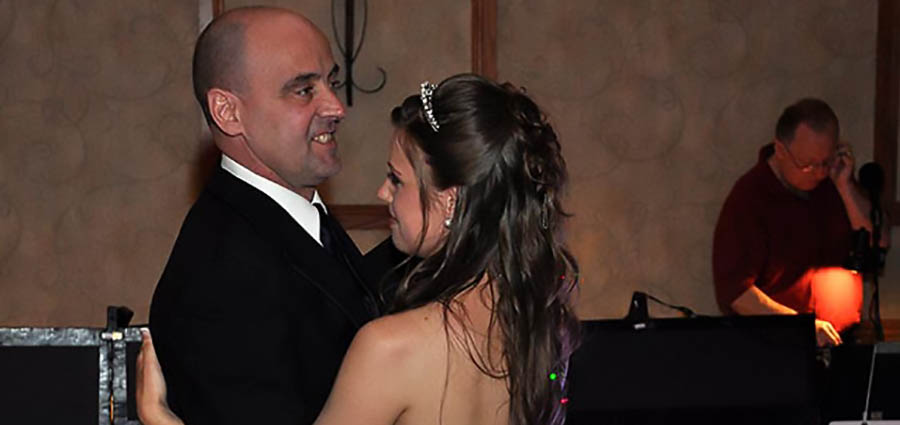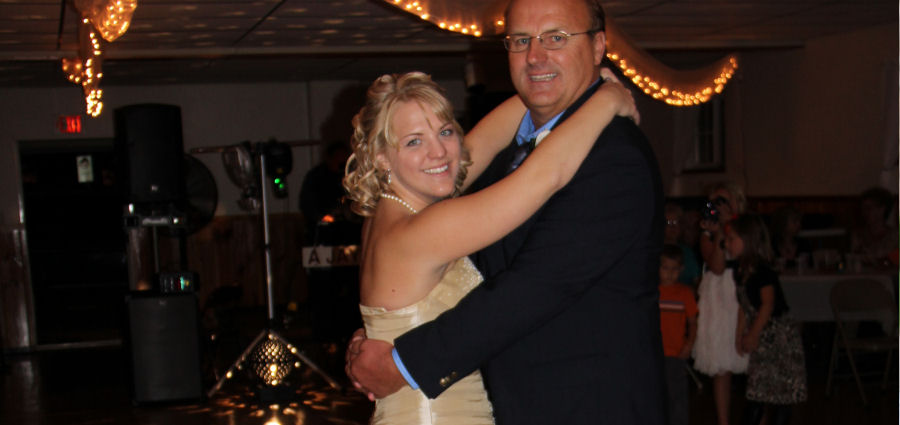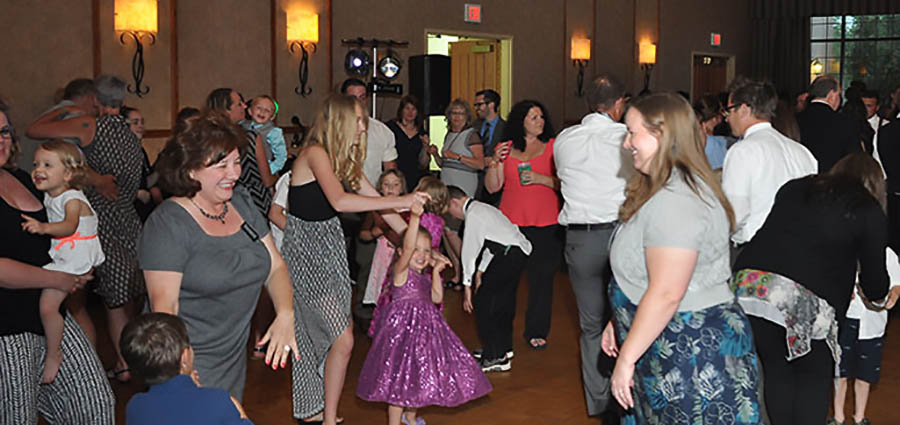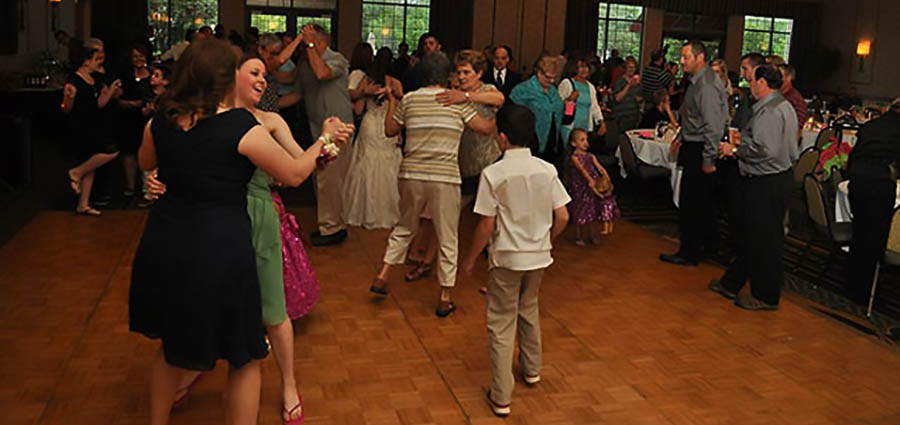 Wisconsin DJ Services for School Dances, Homecoming Dances, and Proms
AJay's Disc Jockey Service brings the big sound and the big light show to each and every one of the school dances we provide DJ services for, ensuring your students enjoy a fun, exciting, and age-appropriate evening of hit music and dancing while creating memories to last a lifetime.
Our music library and light show services are age appropriate, all without sacrificing the current and fun music teens love. AJay's Disc Jockey Service has a massive music library, including clean music and radio edits, updated daily with the latest music releases and chart-topping songs. Unlike amateur and hobbyist DJs who rarely if ever update their music libraries, our top DJs will always have the songs your students want to hear and dance to, and a phenomenal light show to go along with them!
AJay's Disc Jockey Service is a Professional DJ service playing at school dances, homecoming dances, and proms throughout Wisconsin, including Appleton, Fond du Lac, Green Bay, Madison, Manitowoc, Milwaukee, Wisconsin Rapids, Steven's Point, Wausau, Beaver Dam, Oshkosh and all areas in-between.
For OUR DJ SERVICES ,"STUDENTS RATE #1 – We aim to be the Top DJs for School Dances"
It's Your Dance! It's Your Music! All The Sound! All The Lights! All The Music! All The Requests! All The Dancing! All The Fun! All Functions! All Fundraisers! Host school dances and other events, including weddings, corporate events, and more, that create memories to last a lifetime with hit music and a stunning light show from AJay's Disc Jockey Service.
Professional Brand Name Audio & Event Lighting Equipment
Lighting System - Multi Color & Multiple Effect Light Show for School Dances
New Music Releases - Updated Daily
Edited, Clean Music - No "Explicit" Lyrics
We Have Several "Hit" Music Services - To Obtain Clean Music/"Radio Edited" Versions
---
Please email mail@a-jays-discjockey.com
CALL 7 DAYS A WEEK 7AM - 10PM
1-800-924-2201 (Toll Free Nationwide)
(920) 757-1111 Wisconsin